Thinking of Selling? Do it TODAY!
That headline might be a little aggressive. However, as the data on the 2017 housing market begins to roll in, we can definitely say one thing: If you are considering selling,

IT IS TIME TO LIST YOUR HOME!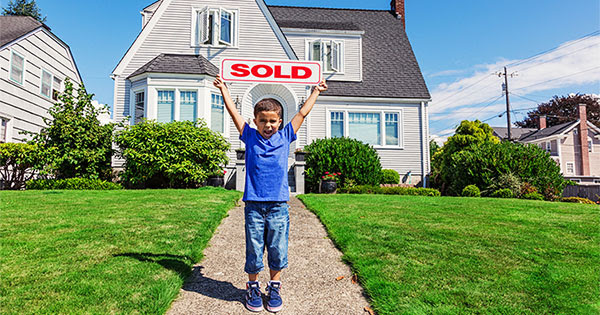 The February numbers are not in yet, but the January numbers were sensational. Lawrence Yun, Chief Economist for the National Association of Realtors, said:
"Much of the country saw robust sales activity last month as strong hiring and improved consumer confidence at the end of last year appear to have sparked considerable interest in buying a home. Market challenges remain, but the housing market is off to a prosperous start as homebuyers staved off inventory levels that are far from adequate…"
And CNBC says consumer confidence in the economy is fueling the market:
"U.S. home resales surged to a 10-year high in January as buyers shrugged off higher prices and mortgage rates, a sign of growing confidence in the economy."
The only challenge to the market is a severe lack of inventory. A balanced market would have a full six-month supply of homes for sale. Currently, there is less than a four-month supply of inventory. This represents a decrease in supply of 7.1% from the same time last year.
With demand increasing and supply dropping, this may be the time to get the best price for your home.  The much anticipated interest rate hike in the coming weeks has made buyers ready to buy NOW! Give the Ransom-McKenzie Team a call to discuss what your home might sell for. We look forward to helping you with your real estate needs in Riverside.